Let us help you eliminate insects
on Your Property
Call for a FREE estimate
No More Insects or Webs! You will be amazed at the results!
One affordable exterior treatment stops:
Call us today for insect & web free homes, cabins & businesses!
BugMeisters North Offers 3 Different Services:
Our Spring single exterior "Seal All" application is the best treatment available anywhere and it's what makes us so effective! This service typically starts in May, we seal your entire home or building, penetrating every crack in the exterior, from top to bottom. Our Spring treatment remains effective through the summer months eliminating unwanted insects. If you are a lakeshore owner, or near water, you will be especially pleased to be free of spider webs and insect droppings during the summer. Our product takes care of up to 75 insects and is odorless and non-staining.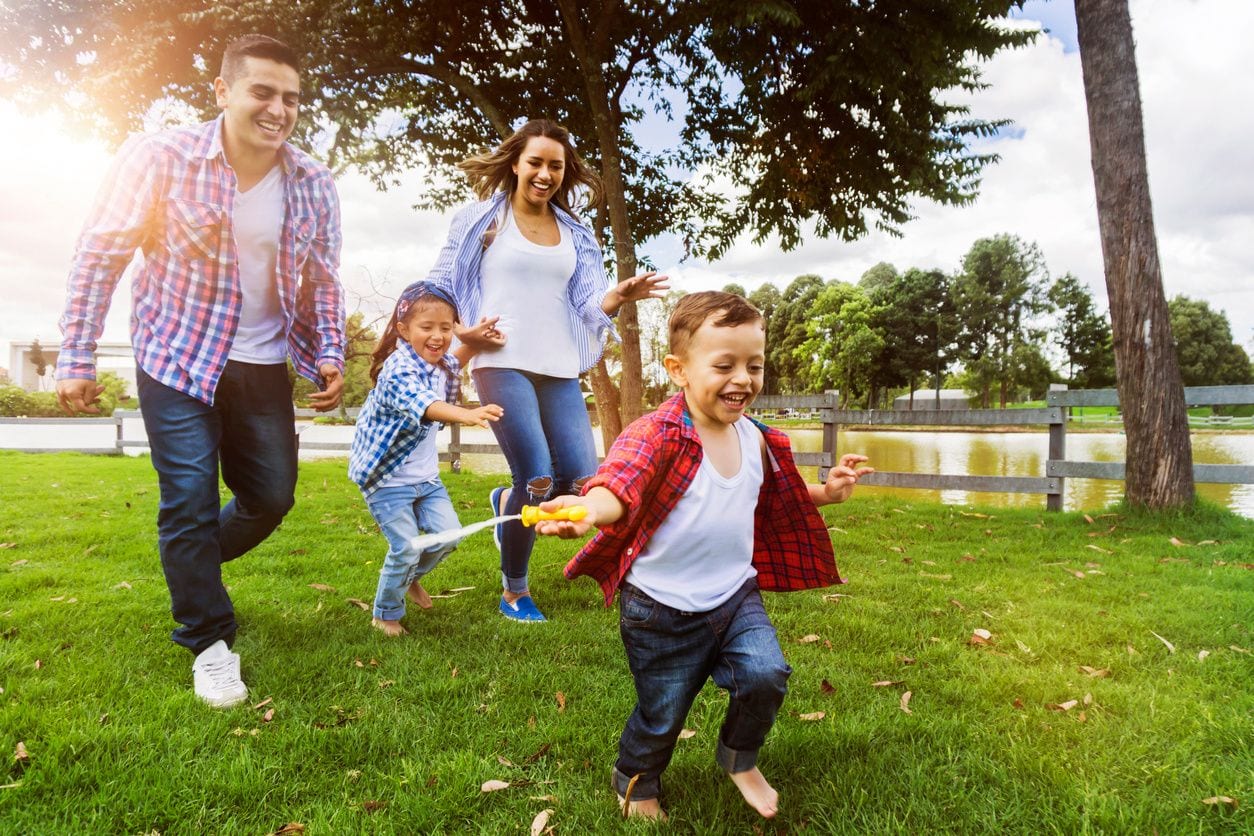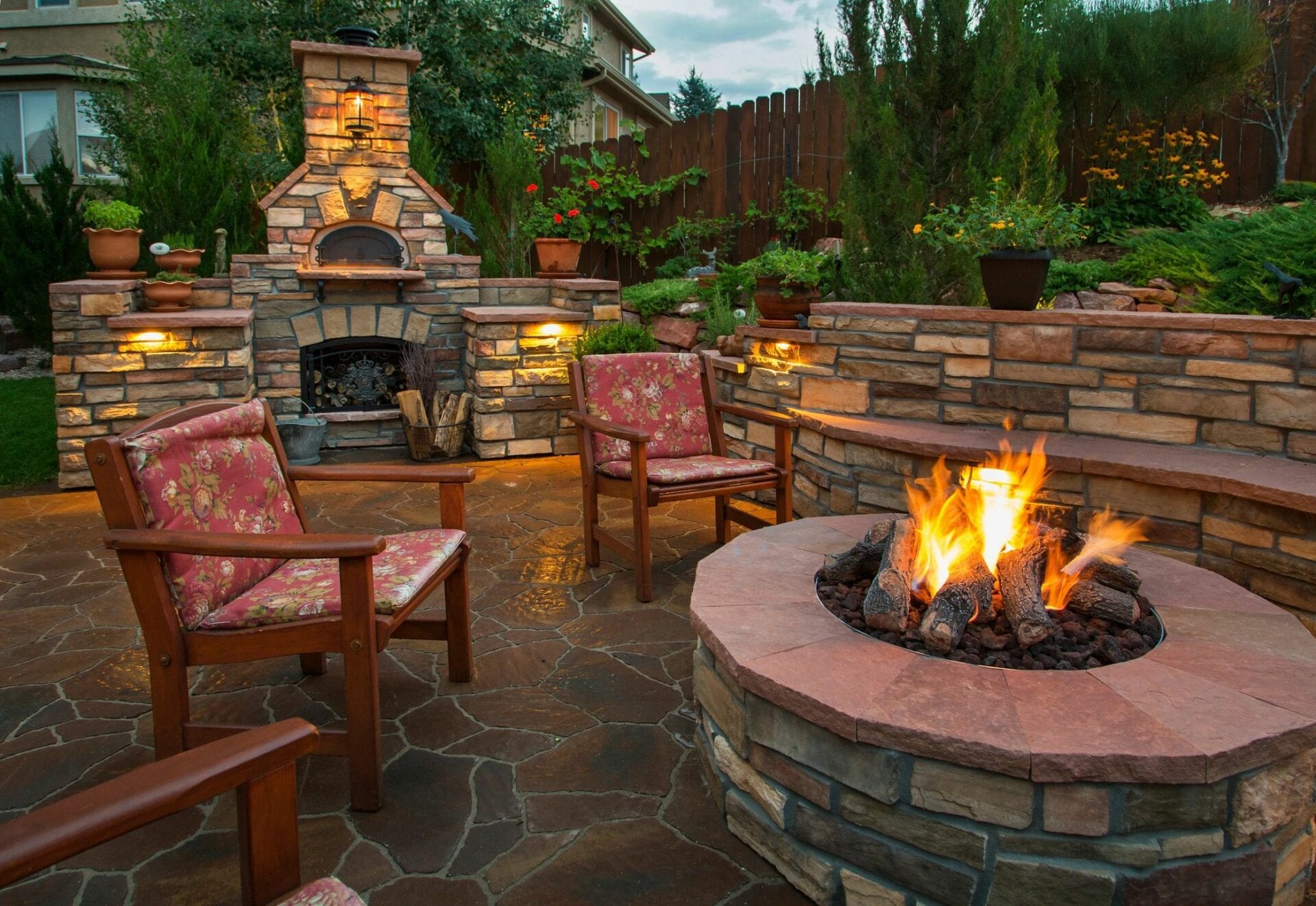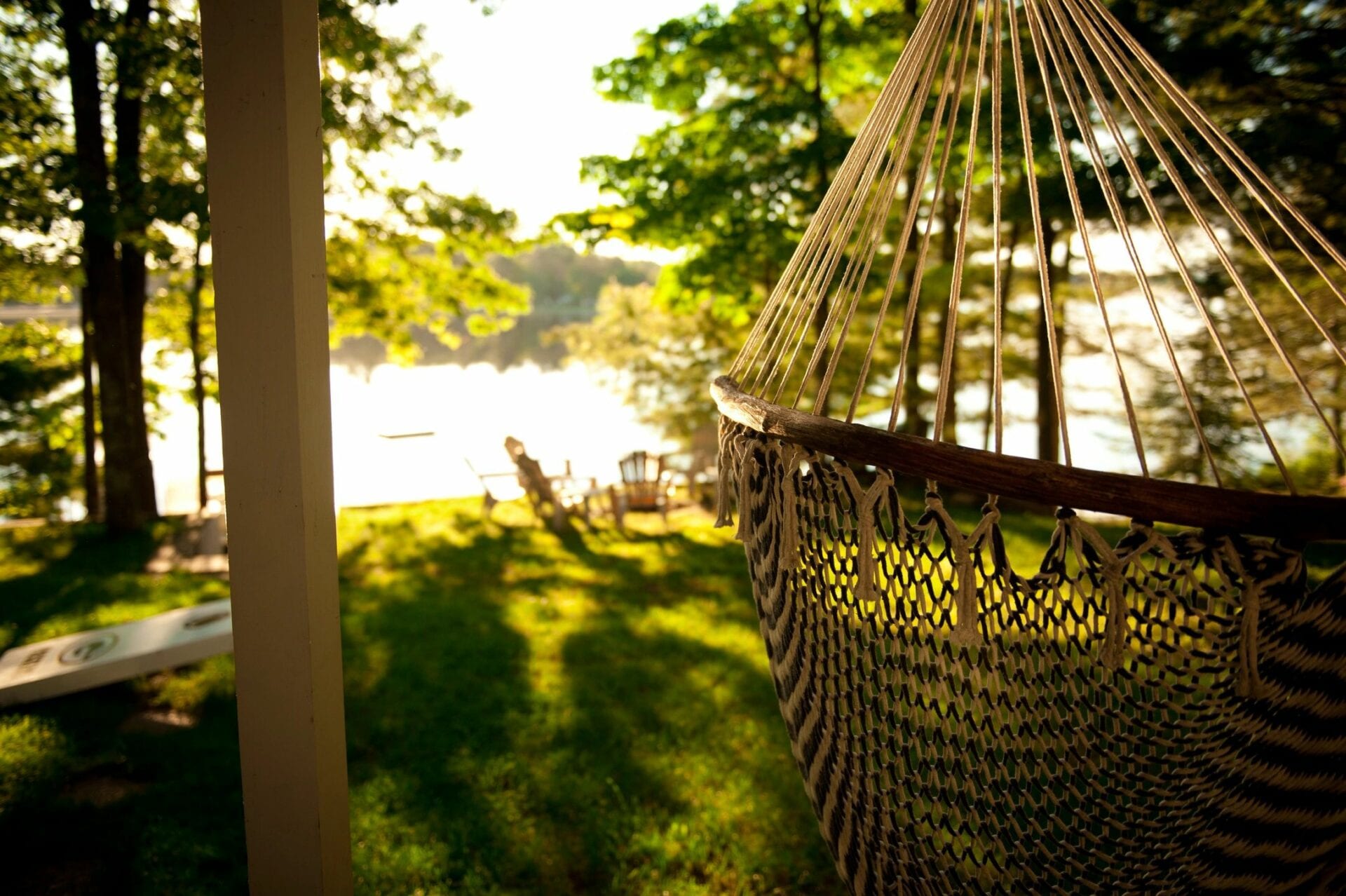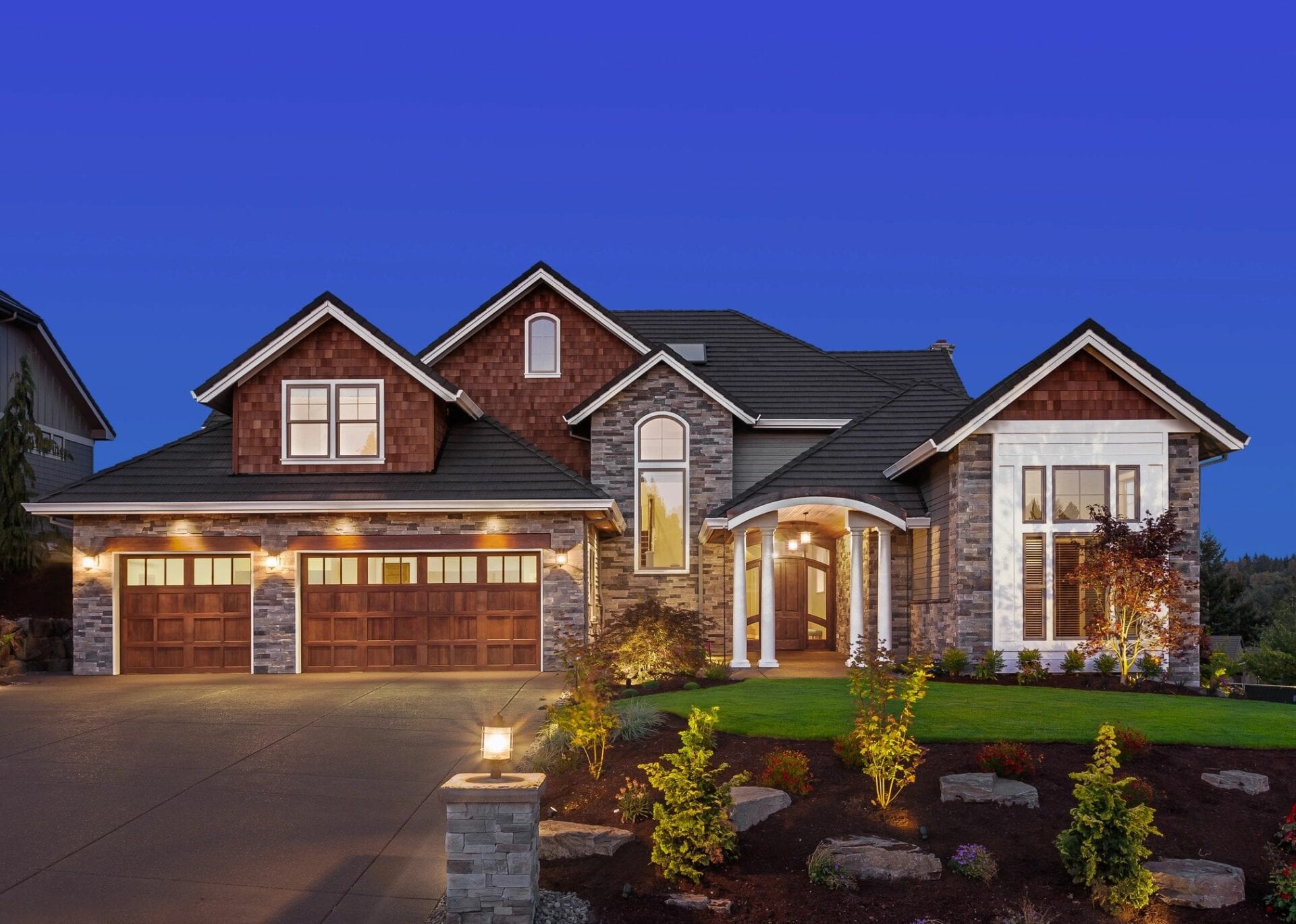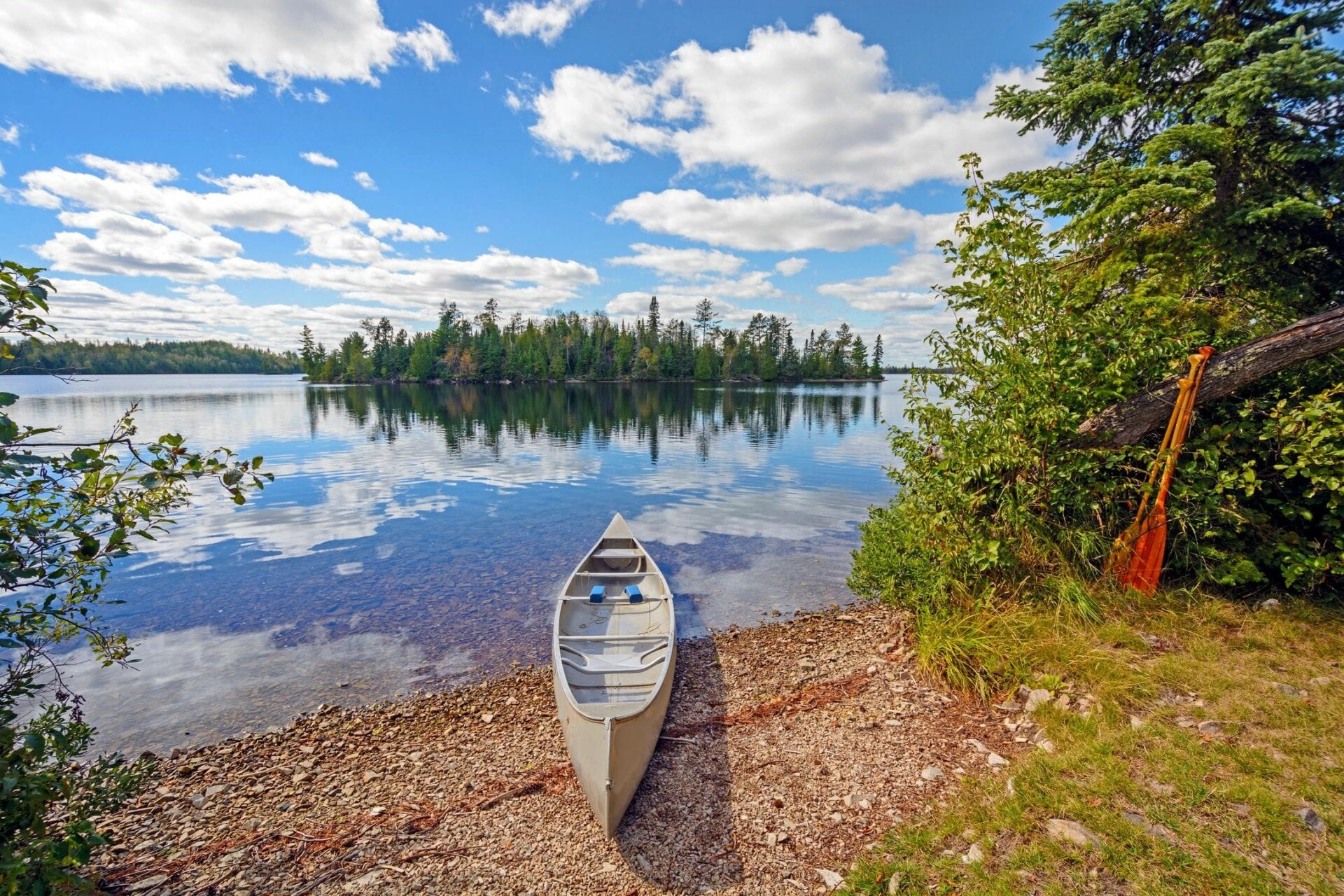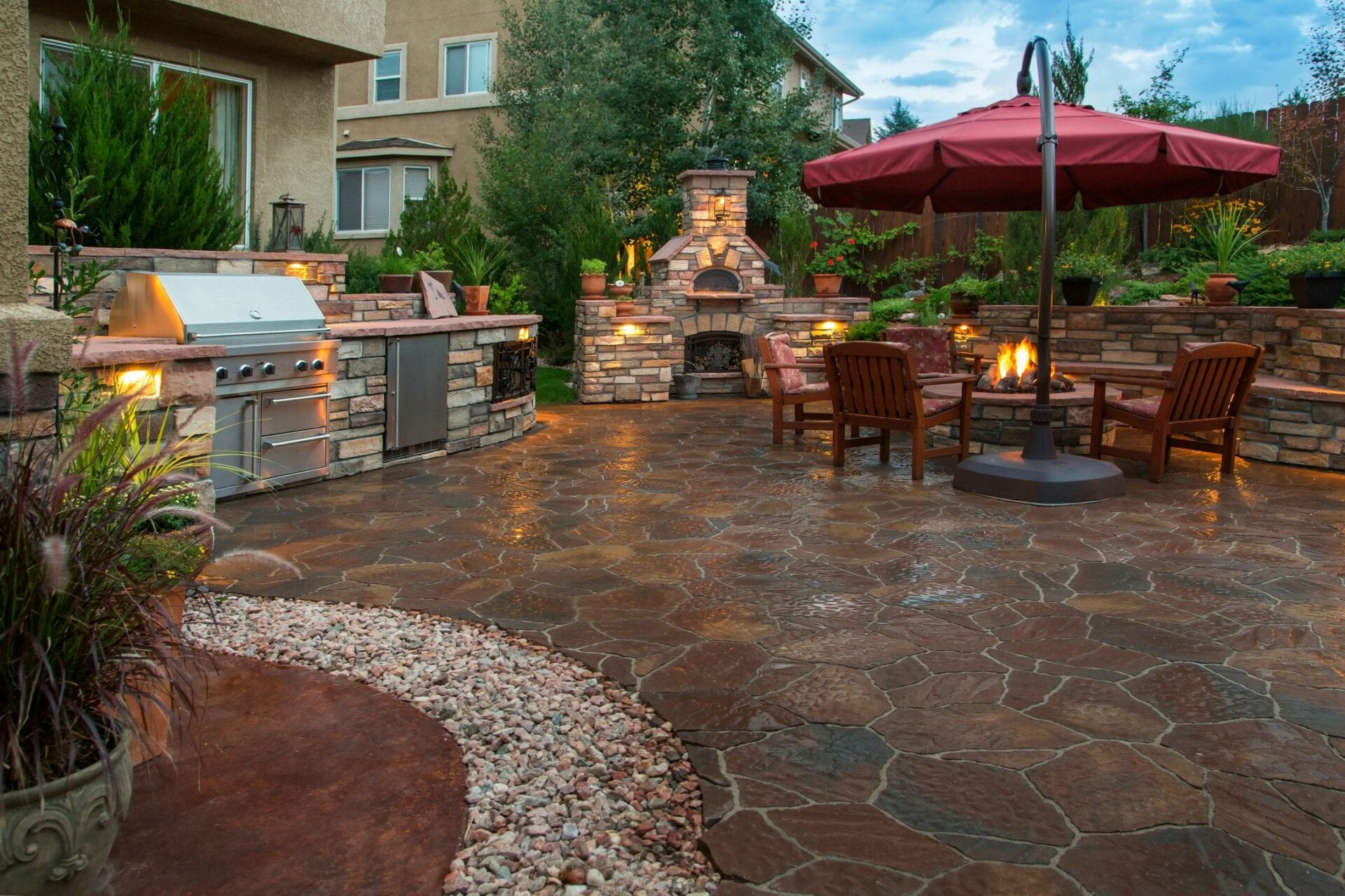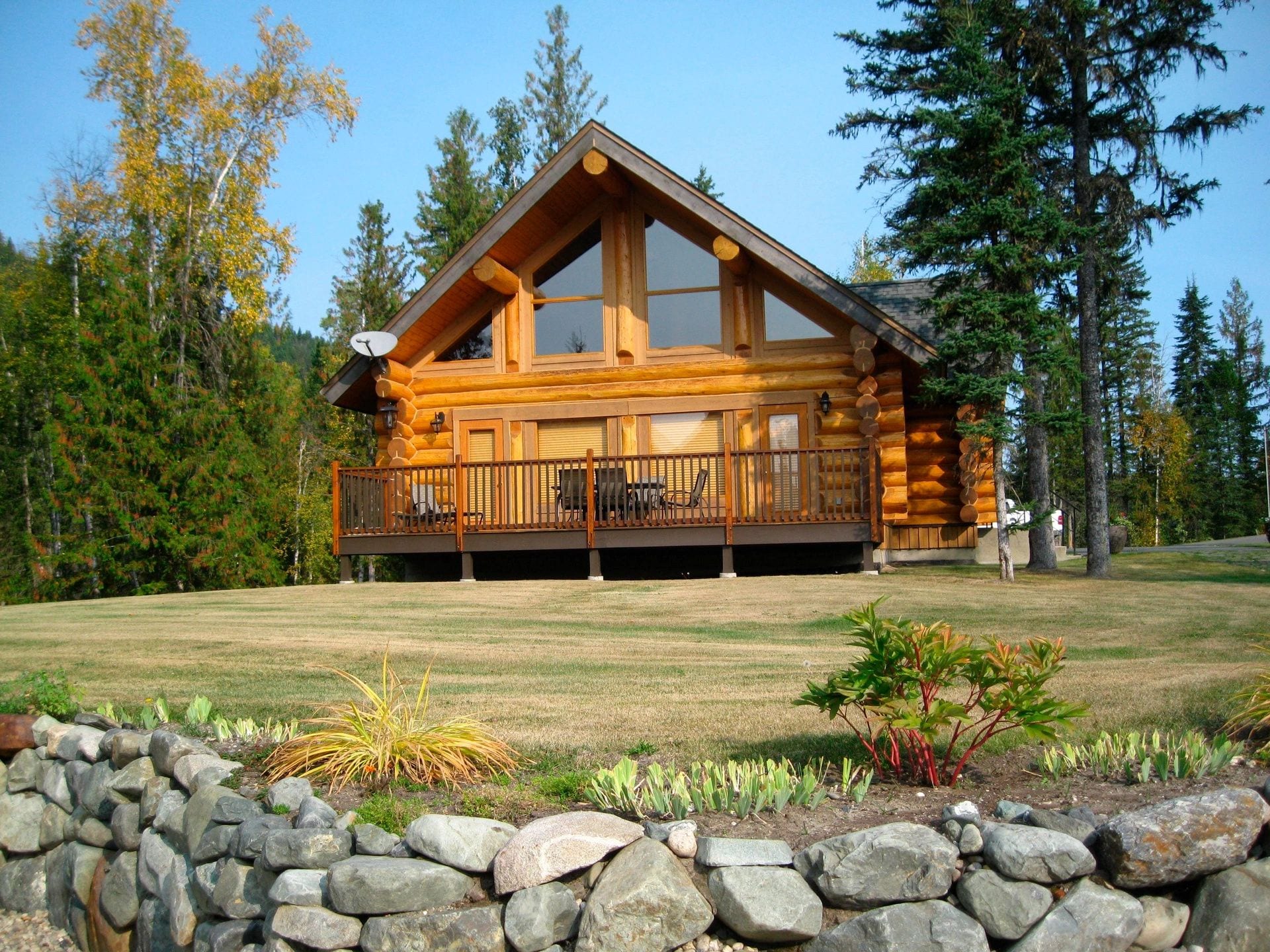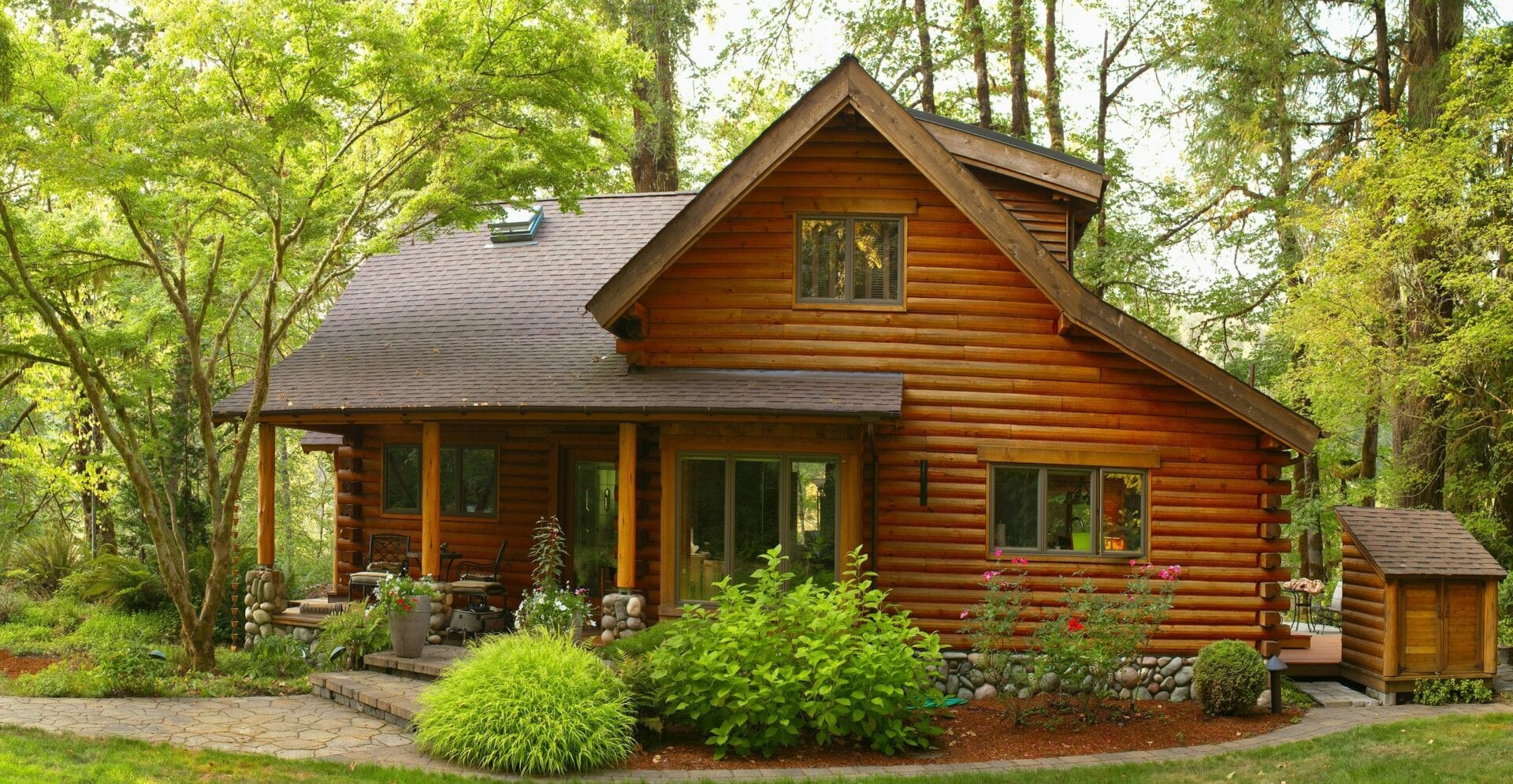 Our Fall Service starts in September through October (Weather Permitting) The fall treatment eliminates Asian Lady Beetles, Box Elders, Wasps,Flies, and other insects and prevents them from coming inside and hibernating in your walls-which means you will not have them in the Fall, Winter, or Spring. Keep in mind if you had the Fall Treatment it doesn't remain effective for Spring and Summer insects. We tell our customers for optimal results it's best to have Spring and Fall Treatments to remain insect and Web Free year round.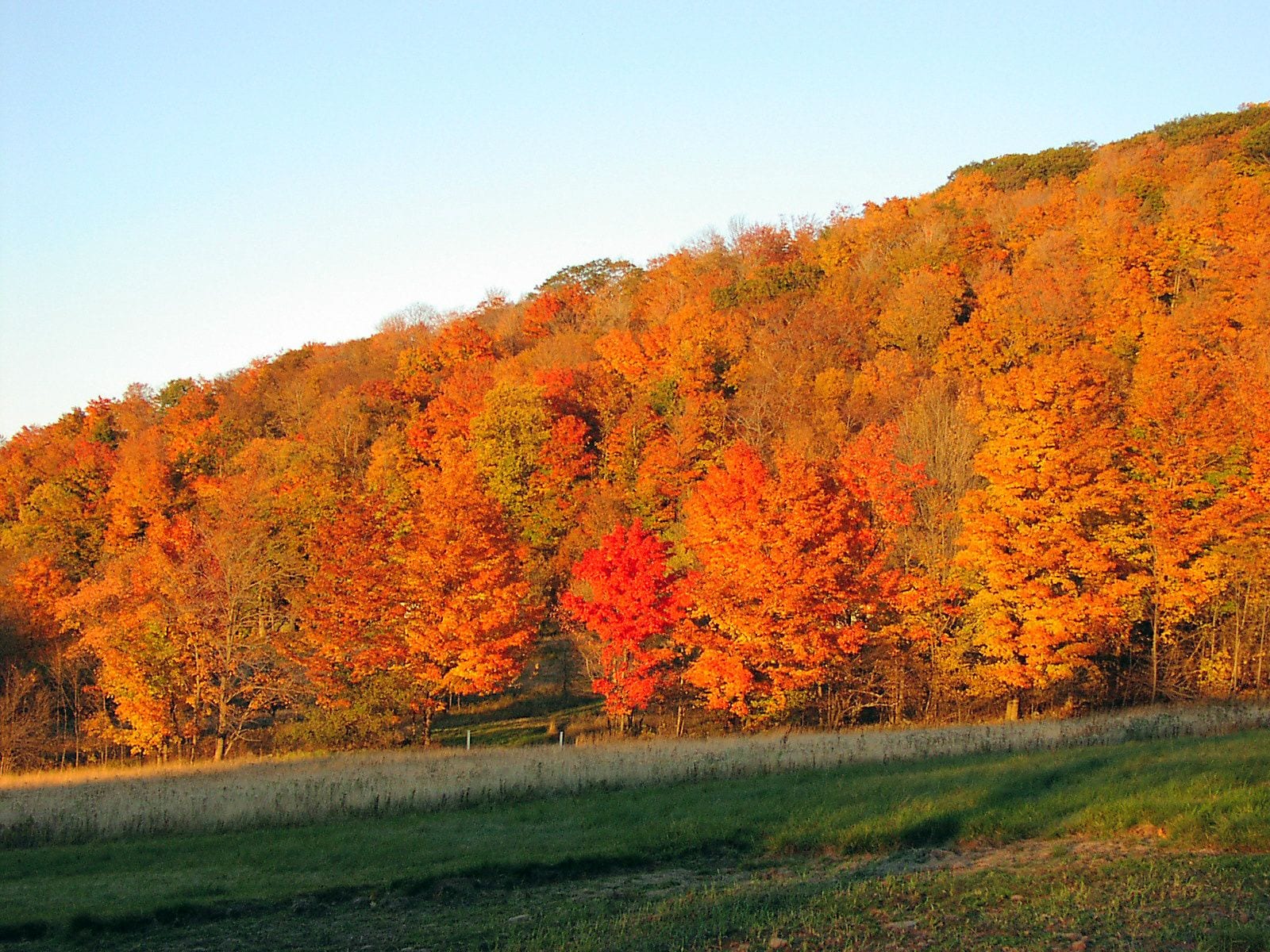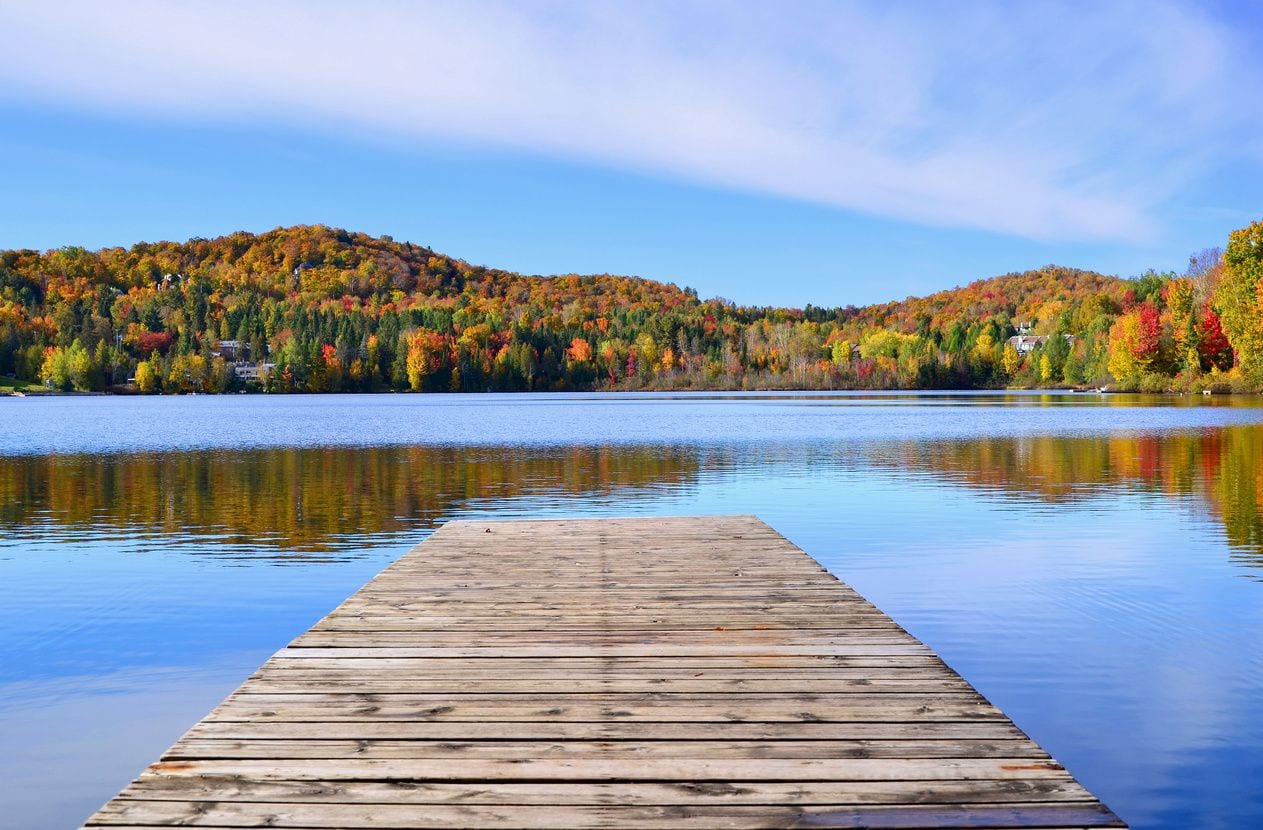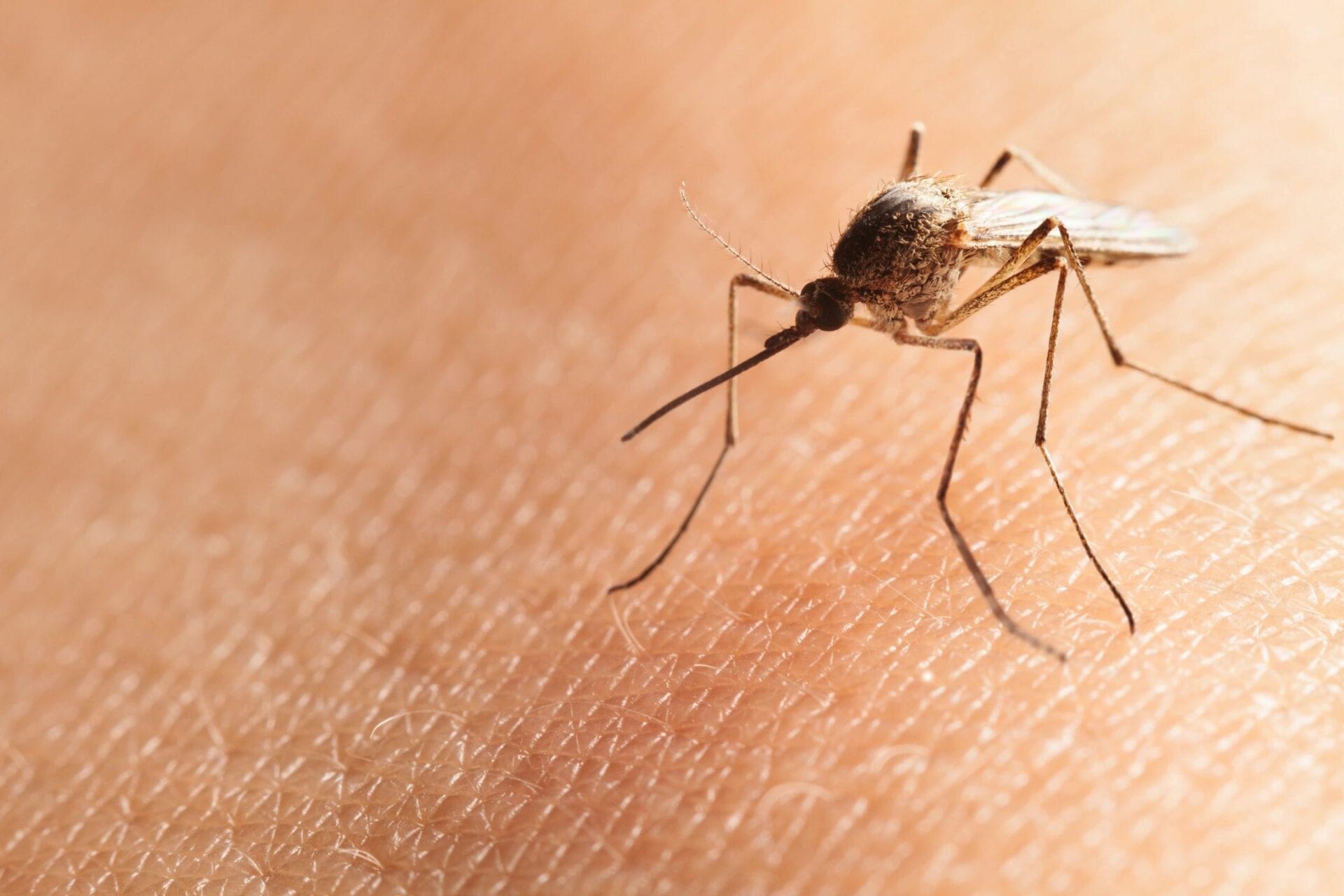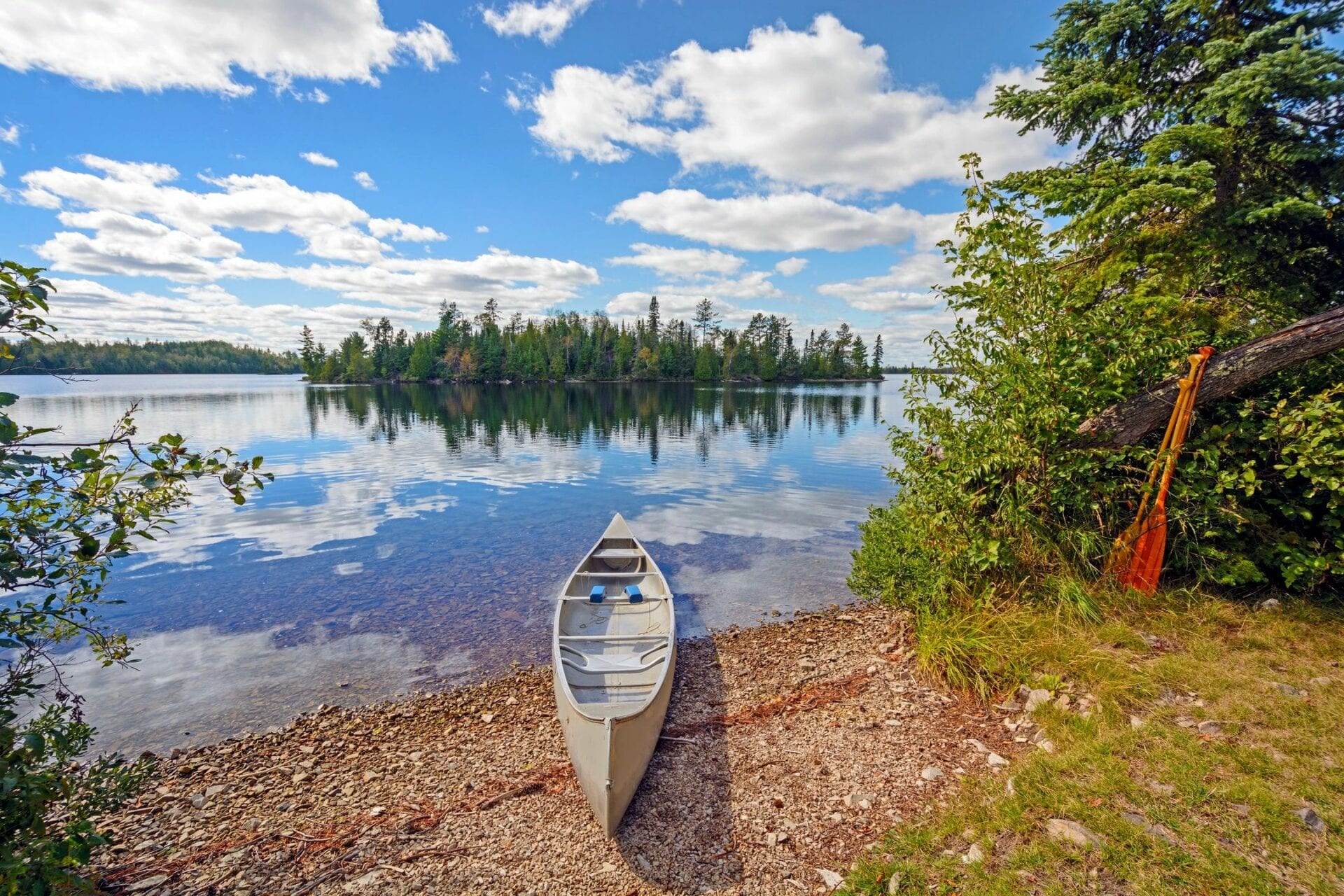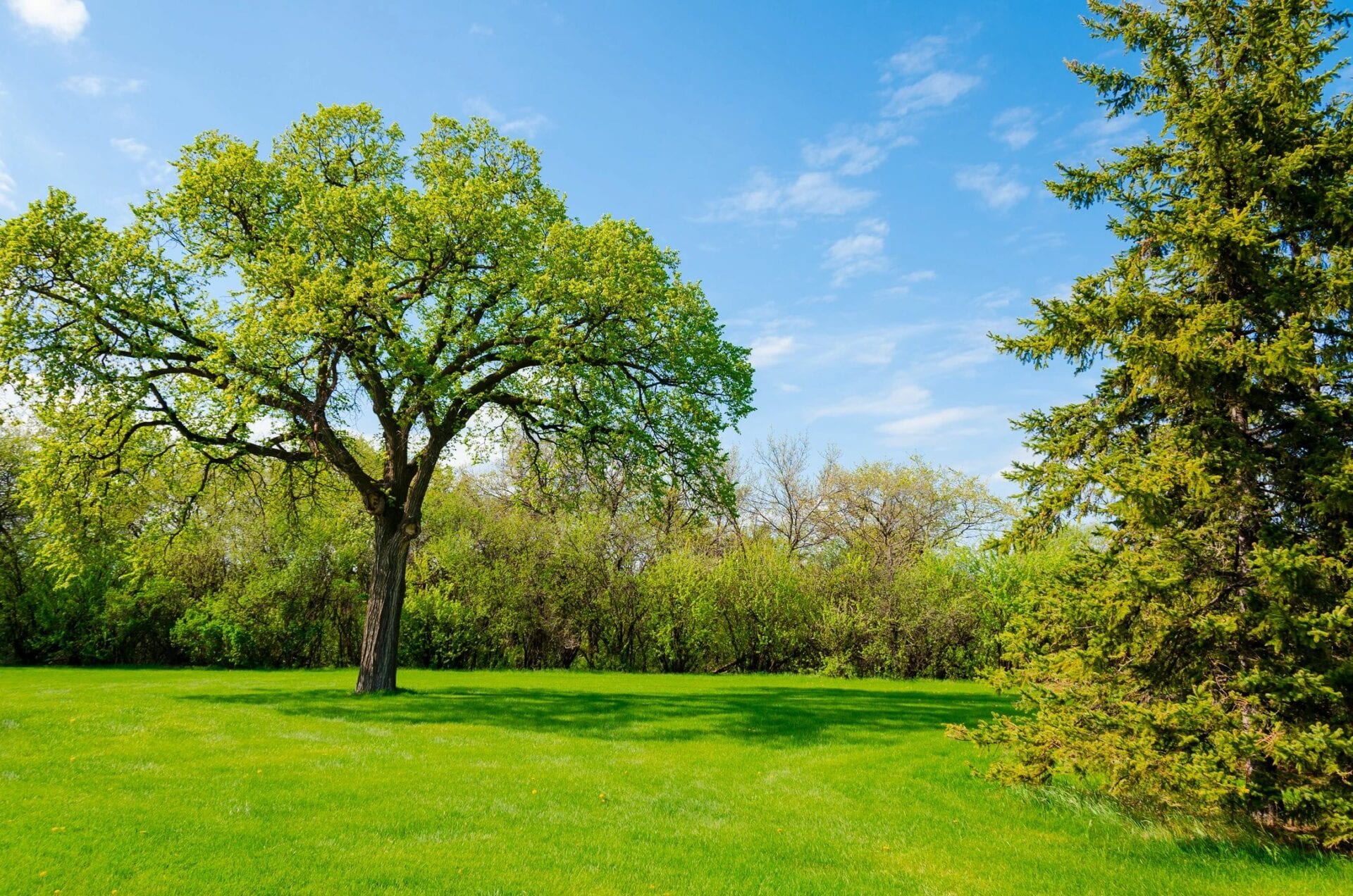 We start offering our Mosquito Service in early June when the trees and foliage are in full bloom, so we have a good surface to treat and spray onto. Not all yards are set up for our Mosquito Service, we need some type of barrier around the perimeter of the property, such as trees, foliage or shrubs to get you the best results. We are always happy to take a look at your property and give you a free estimate.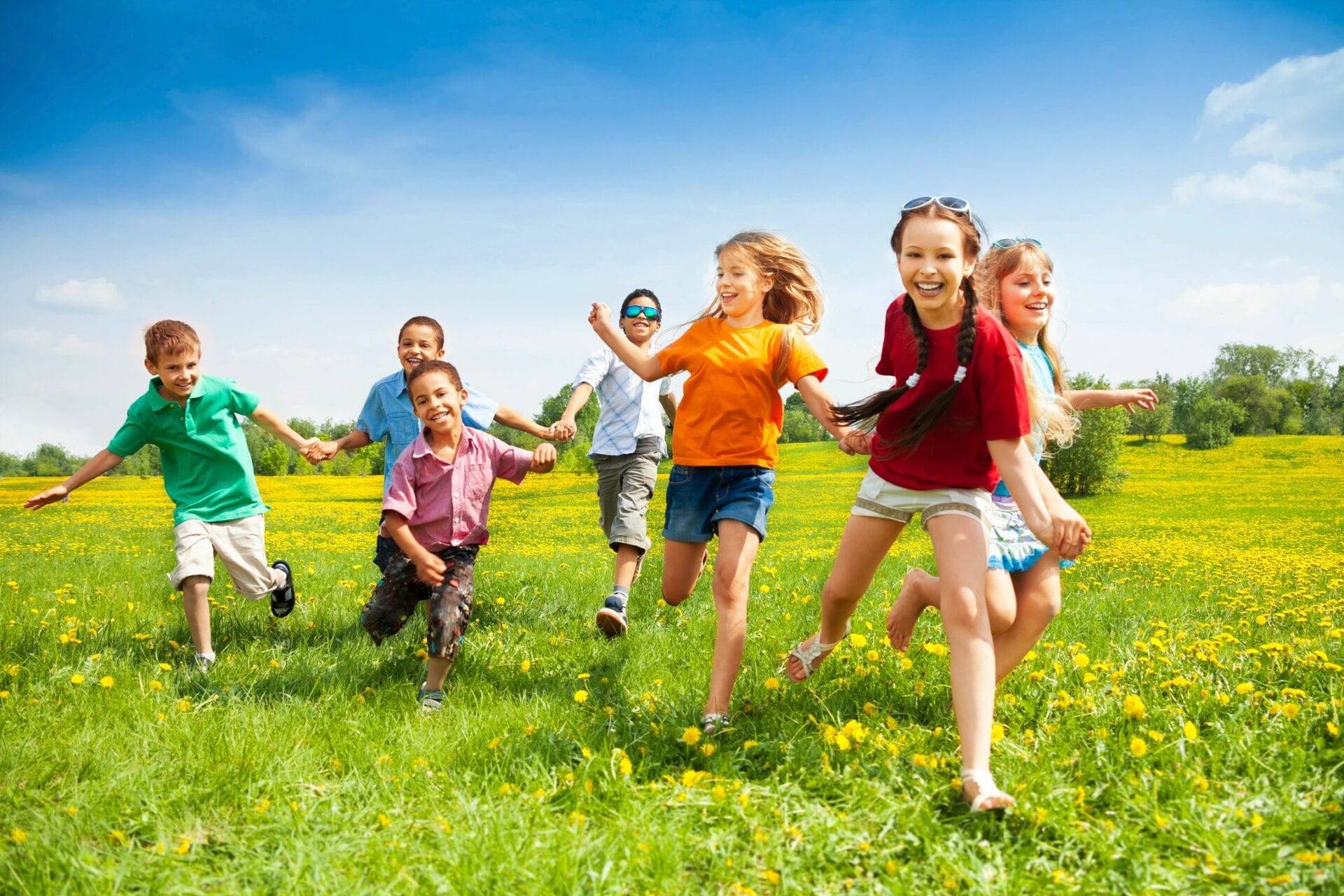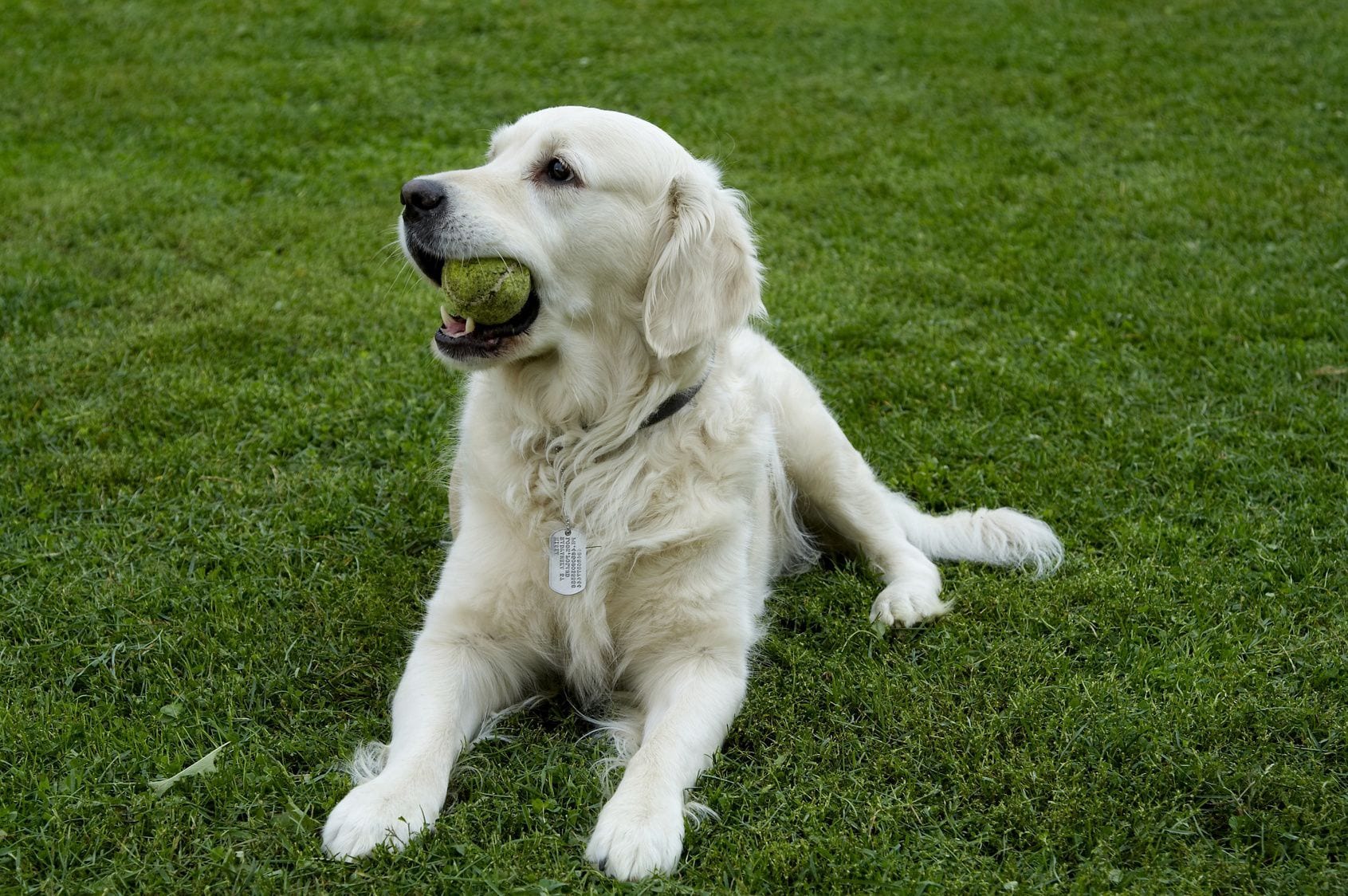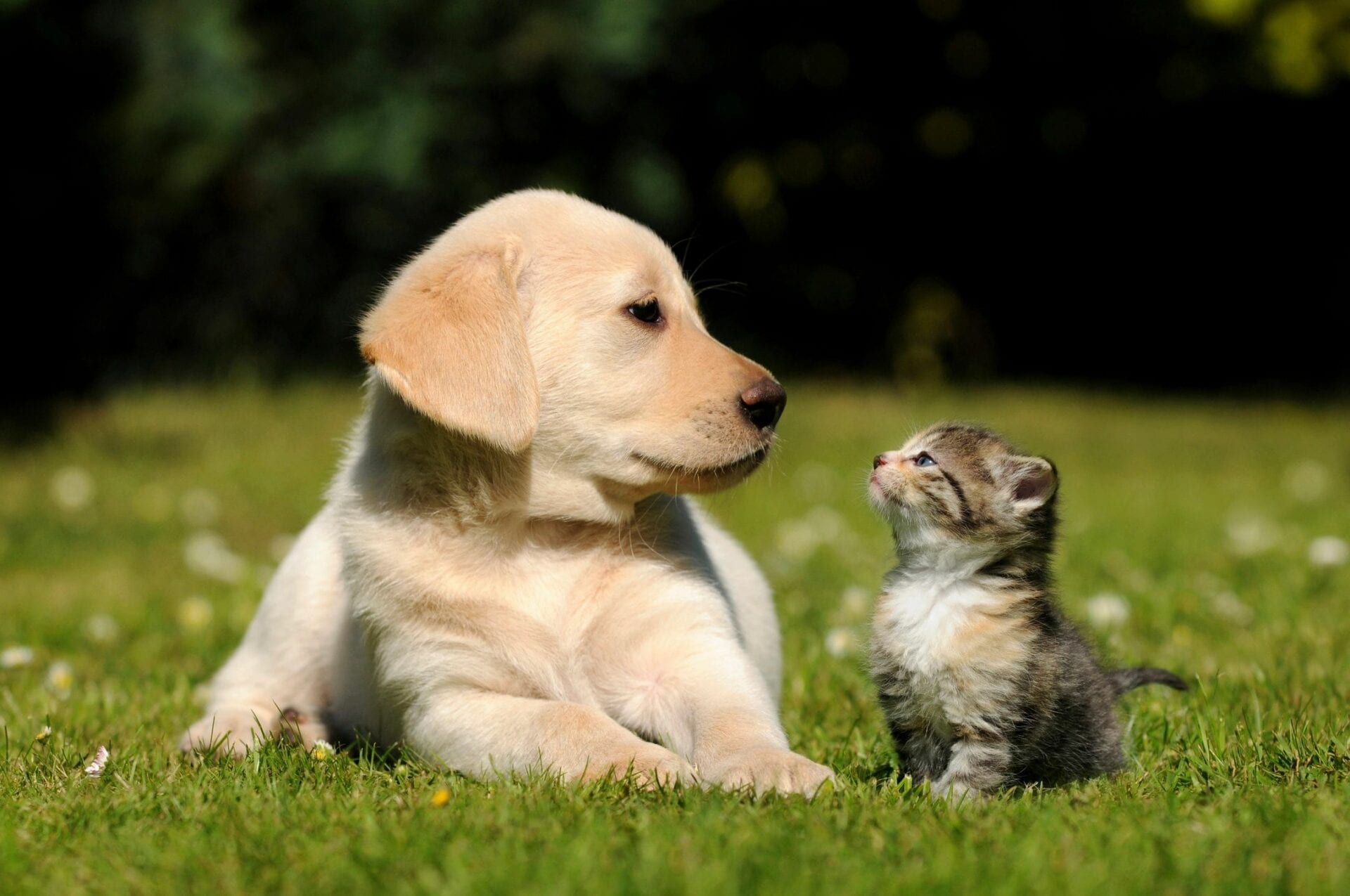 This same great service is offered in the Twin City Metro area. Please click on and contact www.bugmeisters. Com for more information.
No More Insects, Webs, or Mosquitoes!
You Will Be Amazed At The Results!
$25.00 Off
For new customers & for every referral.
No appointment necessary & no need to be present