Start a Career as an
Insect Control Technician
Employment Opportunities

As we grow our business with more customers and can expand our coverage area, we will be looking to hire new technicians to join our team. This is a great seasonal job with excellent pay plus overtime. This position is 16-20 weeks, full time but seasonal. We start spraying in the Spring typically all of May and June. Mosquito season also starts in June when all the foliage has adequately grown. Our Fall season starts in September through October depending on the weather.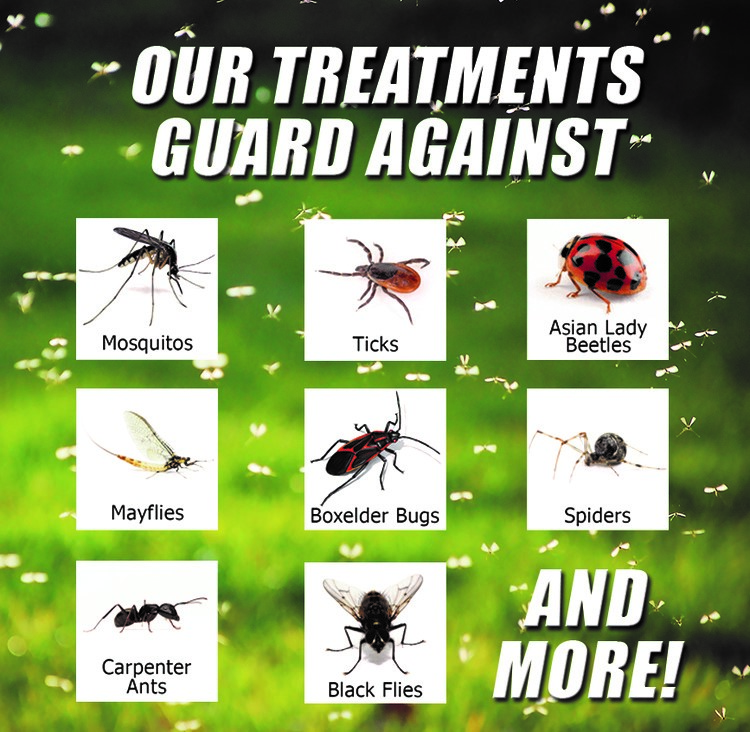 The Right Person for This Position
Need to have or obtain a Structural Pest Control Applicator License through the Minnesota Department of Agriculture. We can help you with this and are willing to pay for you to get your license. We will provide you with the required material for you to pass the test.
This is an enjoyable job for someone retired or wanting supplemental income, enjoys working outside, and likes working with the customers. On the job training will be provided.